Do you have any questions or need some help?
Talk to a video wall expert. We're here to help!
Meet The Leadership Team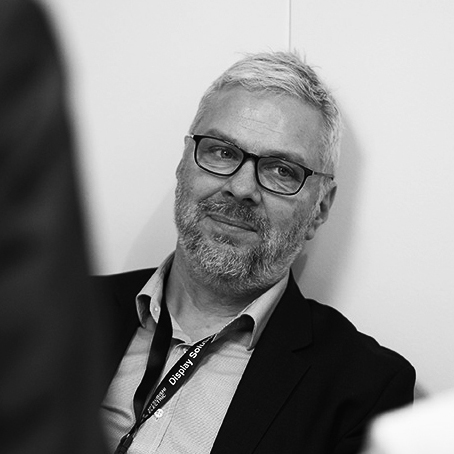 PAUL VANDER PLAETSE




Chief Executive Officer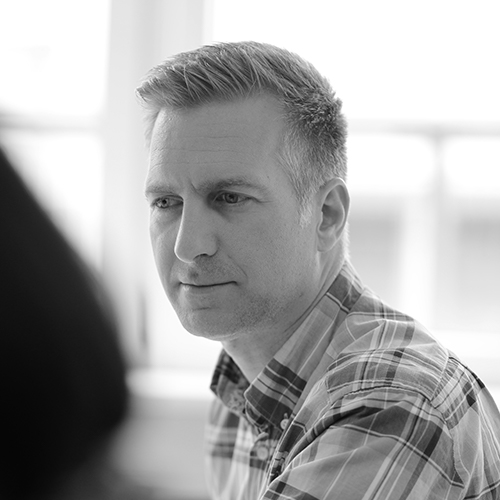 MARK SCHMIDT




Chief Technology Officer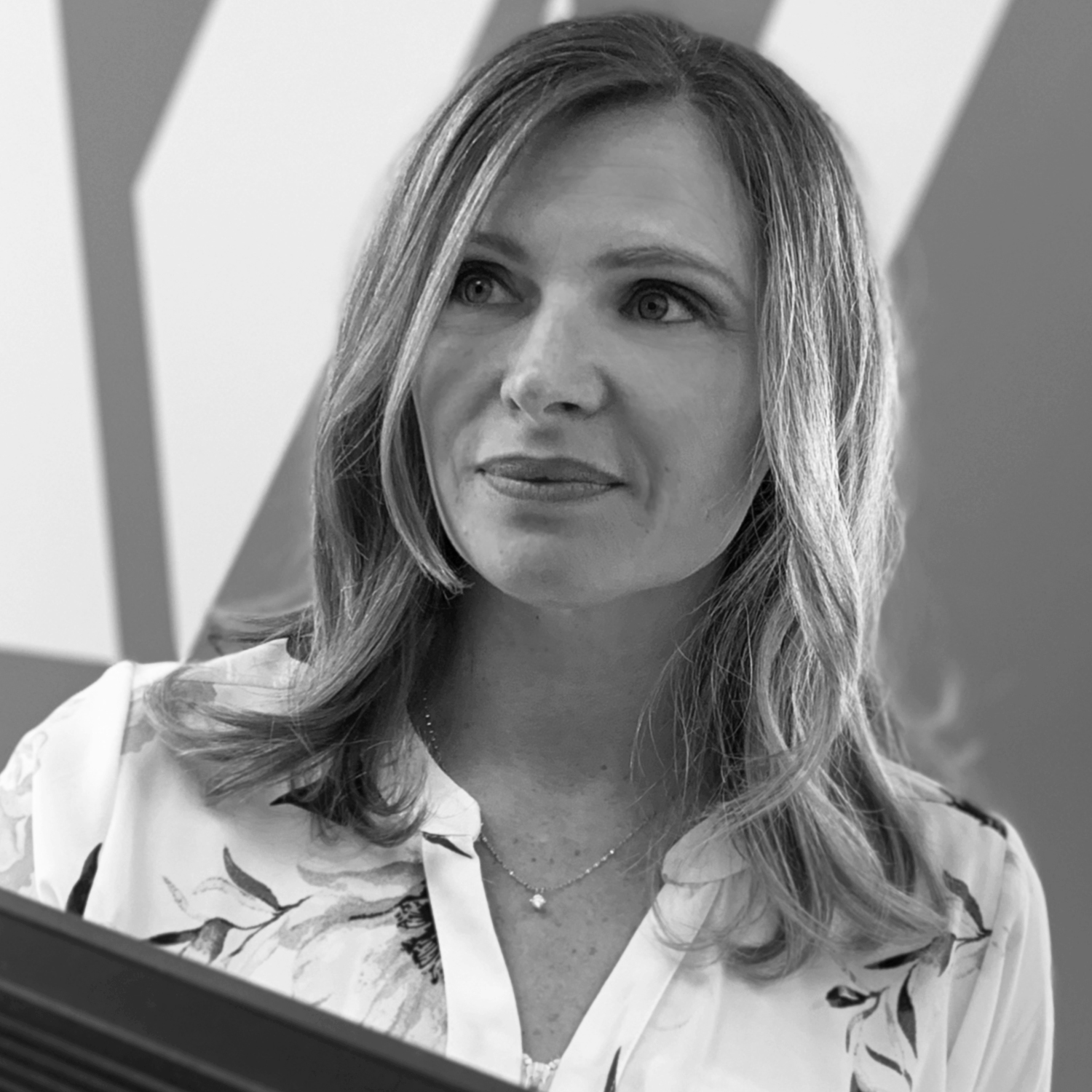 Director of Marketing
ERIC HÉNIQUE




VP Sales - International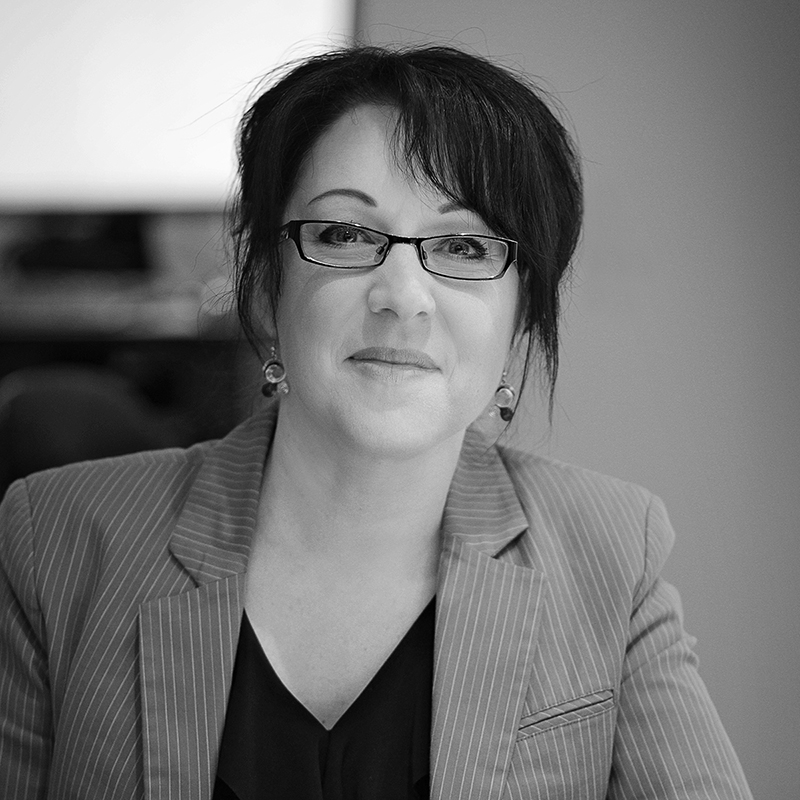 MARYSE MONTAGNE




VP Sales - North America
DAVE

Northeast and Midwest USA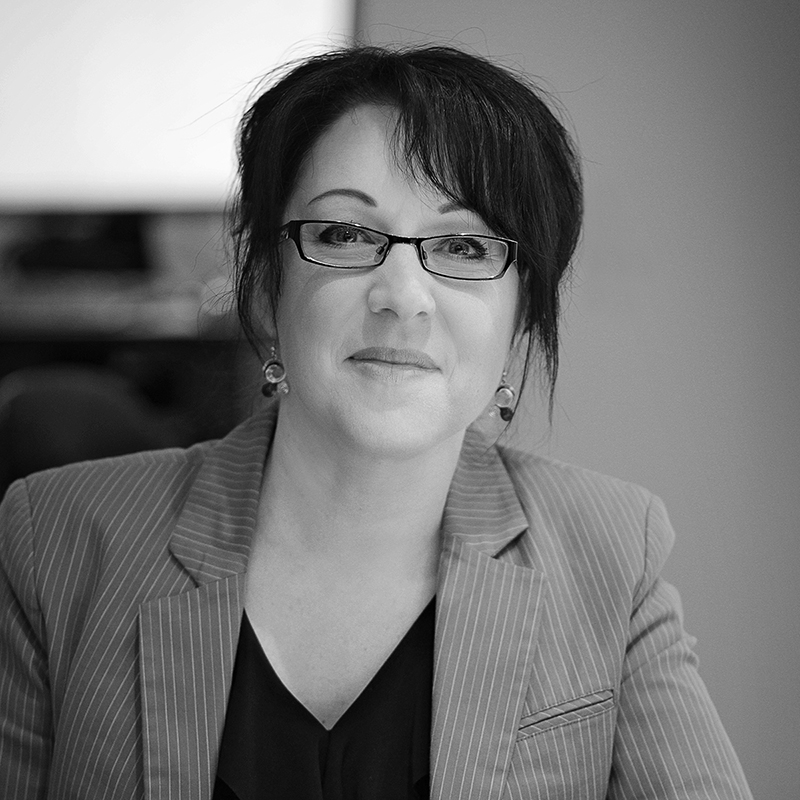 MARYSE

Canada

VP Sales, North America
ANNYA

Sales Support, North America
Inside Sales International
Technical Director

Canada
Tell us about your portal experience. Are you having trouble logging in? Did you find everything you were looking for? How can we improve your experience?